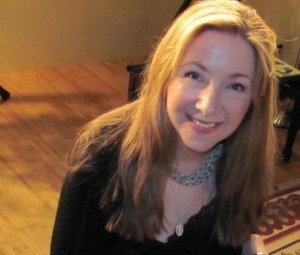 Mary Wallace is an award winning musician, astrologer, and writer.
She composes music as well as performs internationally. She has been teaching both children and adults for over 20 years. She also offers voice coaching for public speaking, and confidence in the workplace.
Mary is available for astrological consultations. She has been studying intuitive astrology for 15 years. Her clients are very happy with the accuracy of her readings, and with the information that they are able to apply to their lives.
Her latest book, "Answers from the Angelic Realm", is co-authored with Jeannie Barnes. "Answers from the Angelic Realm is available for purchase now from Amazon or Book Baby.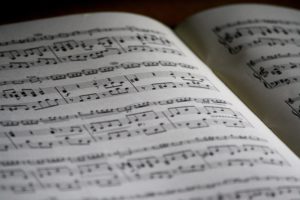 Please select from the above menu for more information.